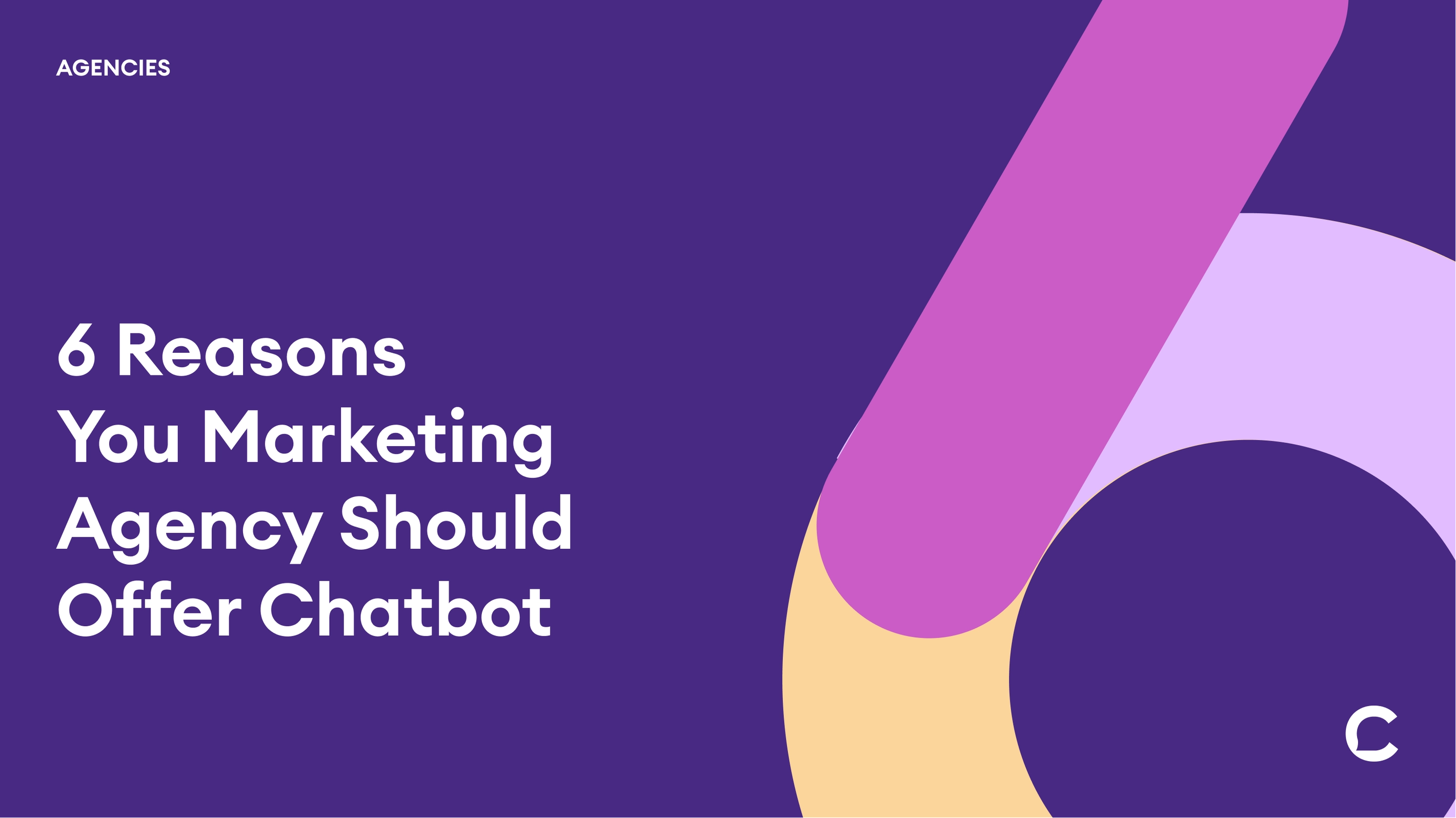 The digital marketing landscape is ever-changing. To stay ahead, you need to adapt and embrace new technologies. One such technology that's making waves is AI chatbots, particularly on platforms like Facebook Messenger. Here's why your agency should consider offering this service.
1. The Future is Conversational Marketing
Messaging Apps are Booming:
Facebook Messenger is one of the most downloaded apps, with billions of users. It's where your clients' customers are, and chatbots can help you reach them.
Customer Expectations:
Over 60% of consumers expect businesses to be available on messaging apps. They find it the most convenient way to interact with brands.
Adoption Rates:
67% of consumers have used a chatbot for customer support in the last year. The technology is already accepted; it's time your agency leveraged it.
2. Ease of Development
Contrary to popular belief, creating a chatbot is not rocket science. With no-code platforms, you can easily build a chatbot without any coding skills.
3. Scalability Across Industries
Whether your clients are in real estate, beauty, or finance, chatbots can be customized to serve any industry. You can even create template frameworks to speed up the process for new clients.
4. Recurring Revenue Stream
Chatbots require ongoing maintenance and optimization. This opens up opportunities for recurring revenue through performance tracking and AI training.
5. Supercharge Your Ad Campaigns
If you're already offering Facebook ad services, integrating a chatbot can significantly boost your client's ROI. For example, click-to-messenger ads can be a highly effective strategy.
6. Tailored Solutions for Agencies
Platforms like Chatfuel offer features specifically designed for agencies, such as white-labeled dashboards and synced cloning, making it easier to manage multiple client projects.
Bonus: A Chatbot as Your Sales Rep
What better way to showcase your new service than with a chatbot? Embed one on your website or link it to your Facebook ads to engage potential clients and answer their FAQs.
---
By offering AI chatbot services, your digital marketing agency can stay ahead of the curve, offer more value to your clients, and open up new revenue streams. To learn more, book a demo with us.
---